World Anti-Doping Agency gives ultimatum to the Dominican Republic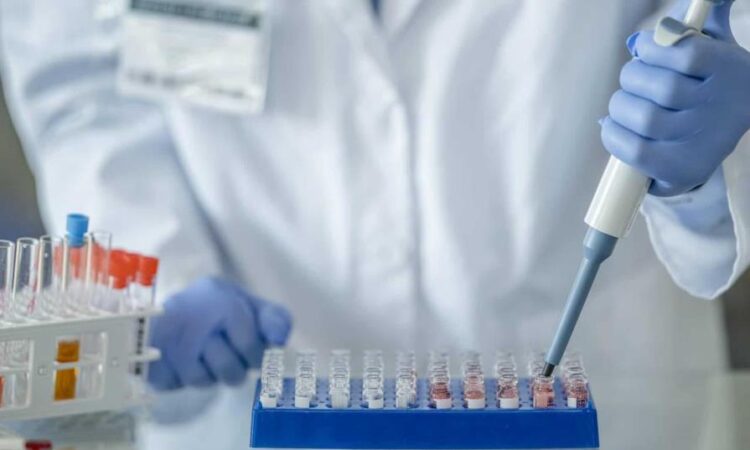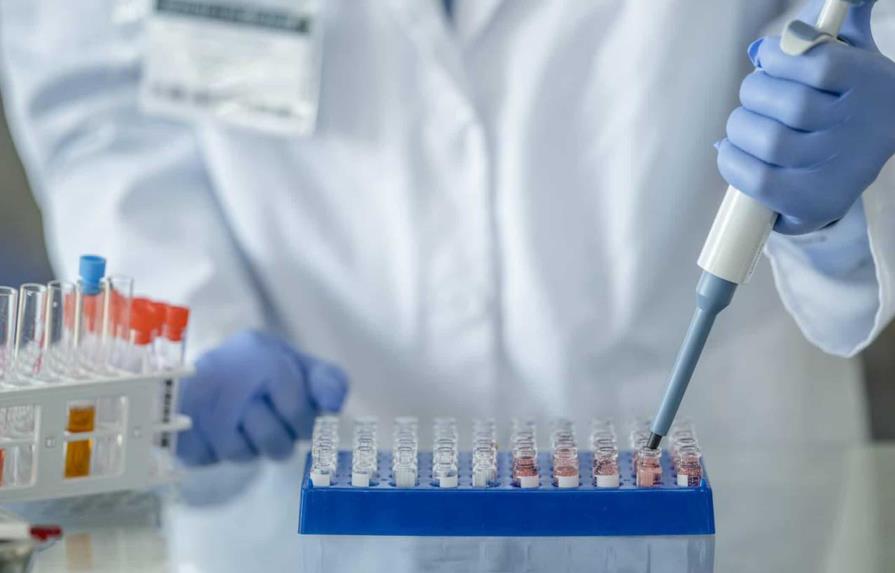 Santo Domingo.- On August 4th, the Dominican Republic will be celebrating the 20th anniversary of the 2003 Pan American Games held in its capital city. However, if the Ministry of Sports and Recreation (Miderec) fails to address the repeated warnings from the World Anti-Doping Agency (WADA), the country could face severe international sanctions, including restrictions on its athletes' participation in global events as a neutral team without their flag and anthem.
The situation parallels the challenges faced by Russian athletes following a 2019 sanction for violating the World Anti-Doping Code. In a communication/ultimatum sent by María José Pesce, the director of WADA's Latin American office, to Miderec and the Dominican Olympic Committee (COD) on May 4th, it was stated that unless 15 suggested corrective actions are taken by August 4th, the non-compliance chapter of the World Anti-Doping Code will be activated, leading to significant consequences for Dominican athletes and the country as a whole.
The core issue revolves around the lack of financial allocation to the National Anti-Doping Agency, with an estimated annual funding of no more than RD$10 million. Failure to comply with the World Anti-Doping Code can result in the withdrawal of all financial and logistical assistance from WADA. Additionally, the suspension of recognition by the Olympic and Paralympic Movements could be imposed, preventing the country from organizing official competitions and participating in specific events.
The alert from WADA comes at a crucial time as the Dominican Republic prepares to participate in the upcoming Central American and Caribbean Games in El Salvador and faces potential disqualification from major events such as the Pan American Games in Santiago, Chile, and the qualifying competitions for the 2024 Paris Olympic Games.
To avoid such consequences, WADA's letter emphasizes the need for financial resources to meet the requirements of the World Anti-Doping Code. This includes addressing the recommendations outlined in the audit conducted in the country in December, implementing a control distribution plan, conducting a risk analysis, complying with technical analysis documents, and establishing an adverse results management unit.
The urgency of the matter necessitates action from Miderec and the COD to ensure compliance and secure the future participation of Dominican athletes in international sporting events.